Help us make history accessible and preserve the heritage behind the beauty of Niagara-on-the-Lake.
Join us on this exciting journey as we build toward the future of Niagara-on-the-Lake Museum
OUR CAMPAIGN ADDRESSES TWO PRIMARY OBJECTIVES:
A new building, basement and exhibition mezzanine
Renewal of existing buildings, including Memorial Hall, Ontario's first purpose-built Museum (1907)
YOUR GIFT WILL ALLOW US TO:
Expand our audience and increase visitors
Improve social inclusion
Develop interactive and diverse displays and programs that connect the past to the present for people to inform and build their futures
Open the vault to expand and explore Niagara-on-the-Lake's collection
Erect a purpose-built facility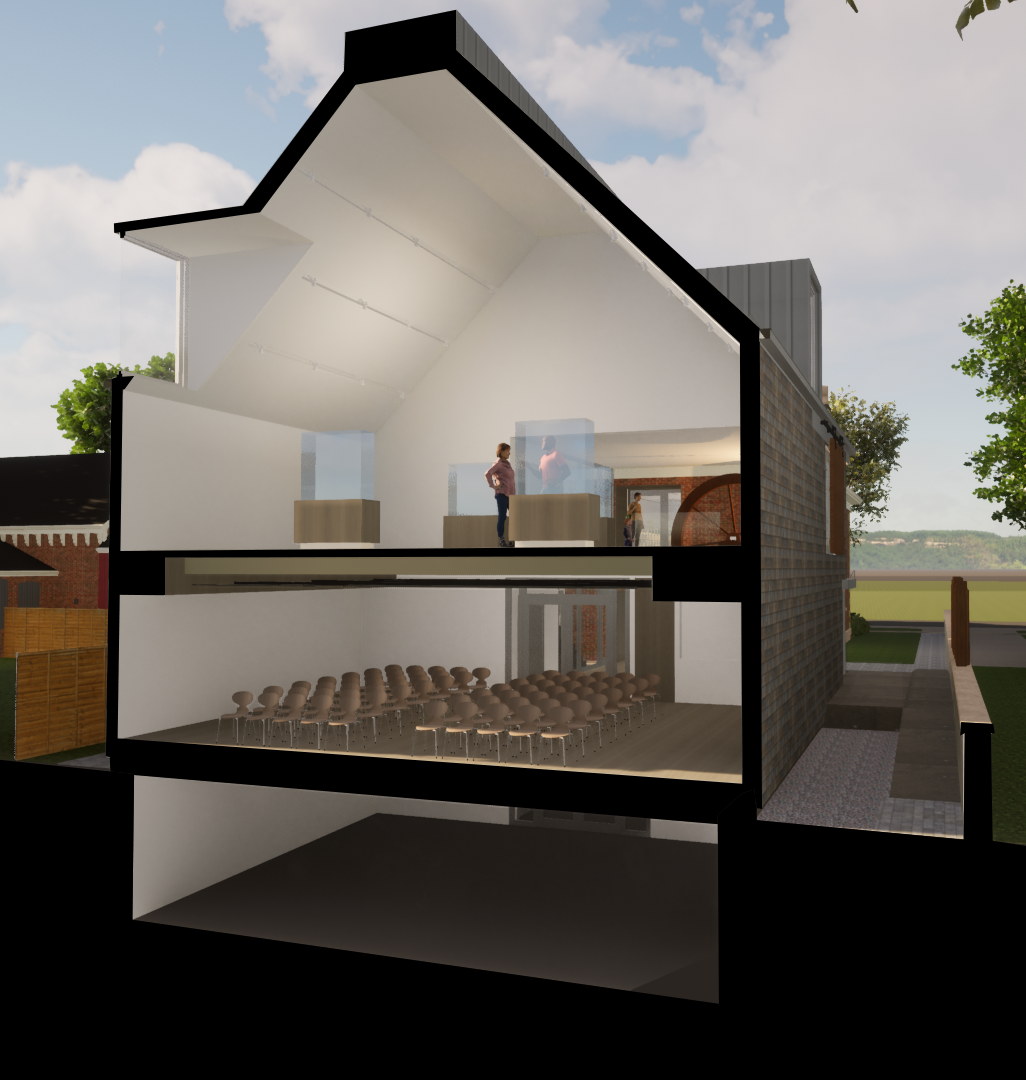 WANT TO KNOW MORE?
To discuss a donation, contact Sarah Kaufman, Managing Director to learn how you can help make our vision a reality or to learn about recognition opportunities: skaufman@nhsm.ca
Resources
​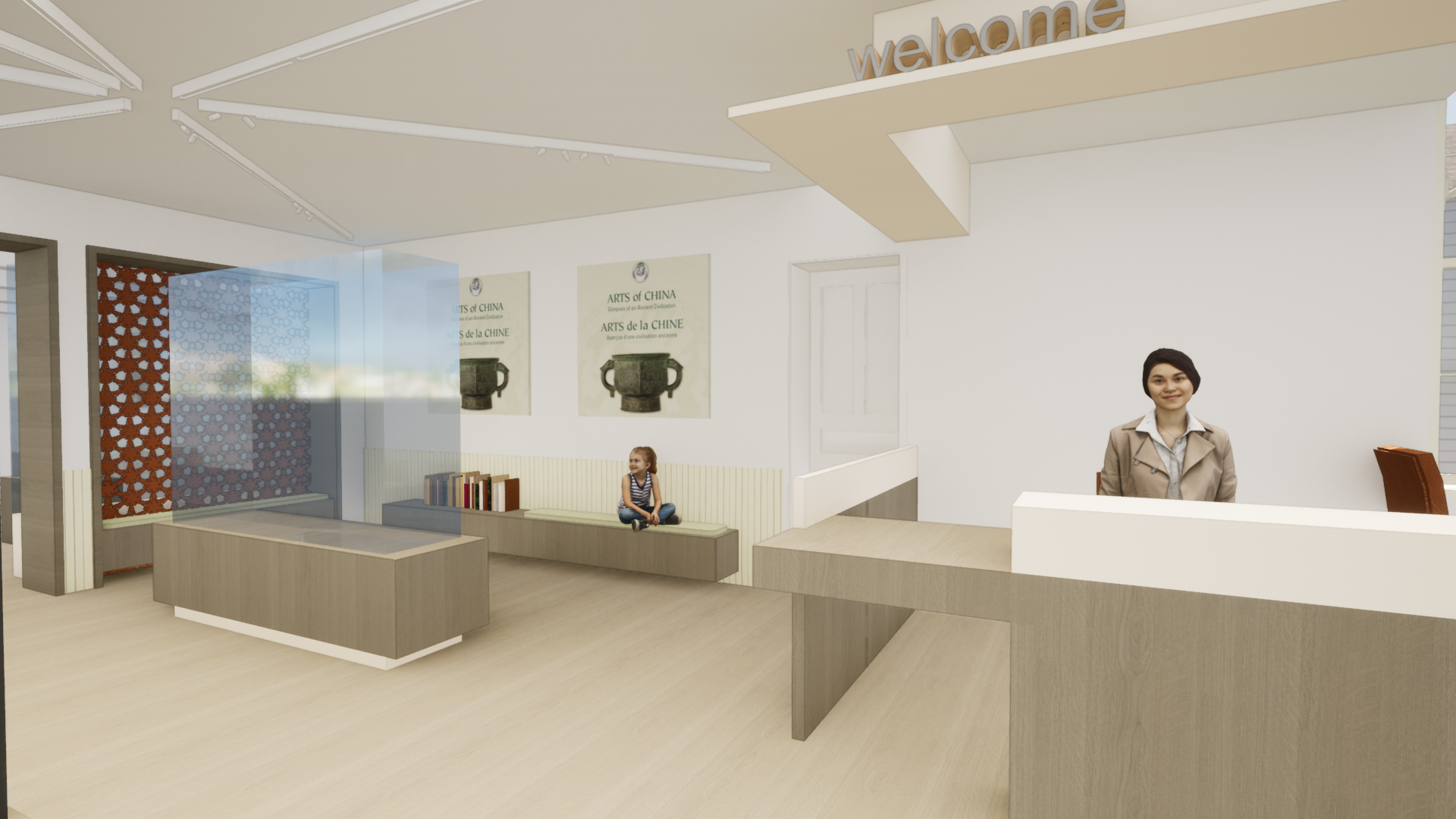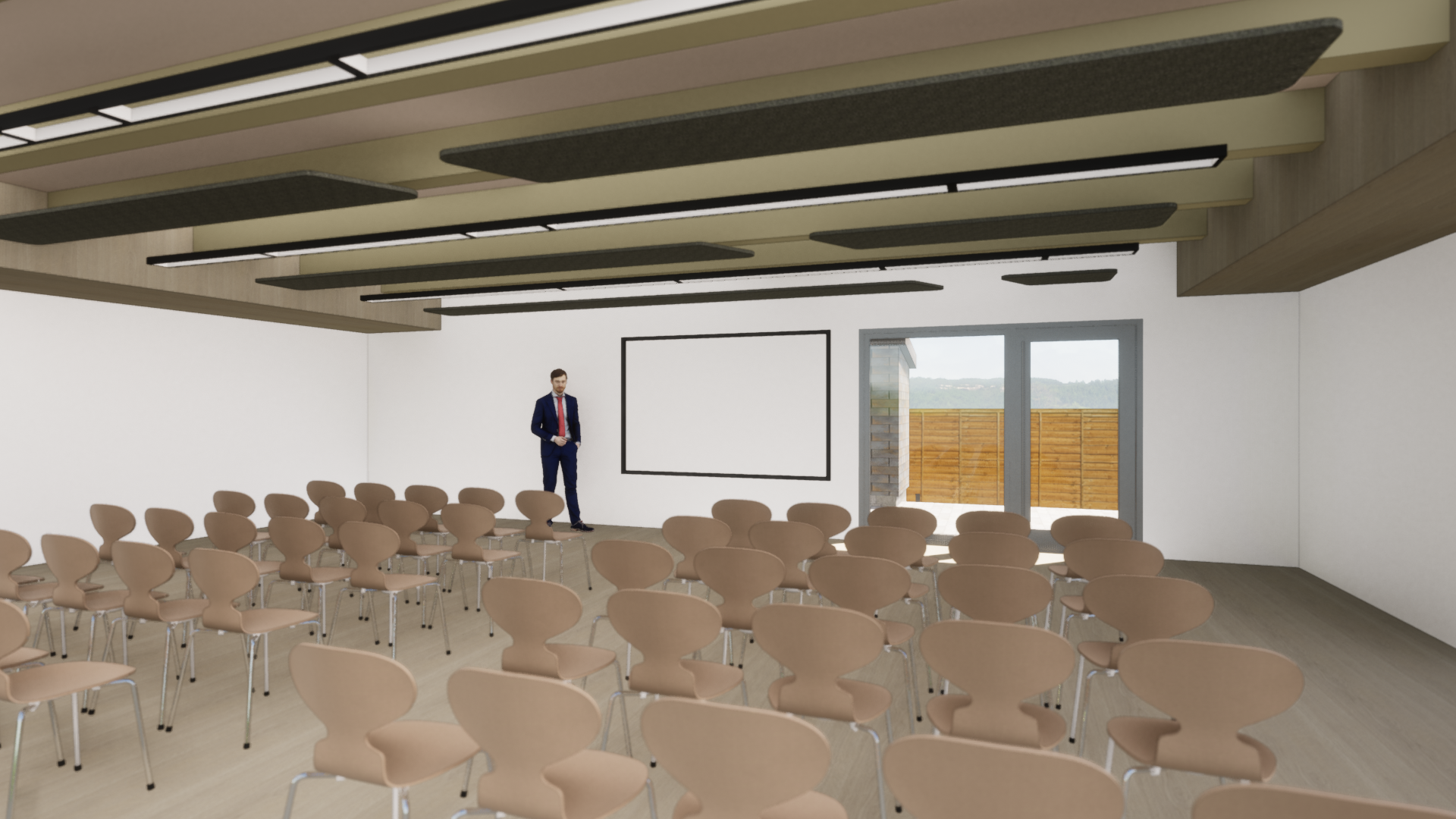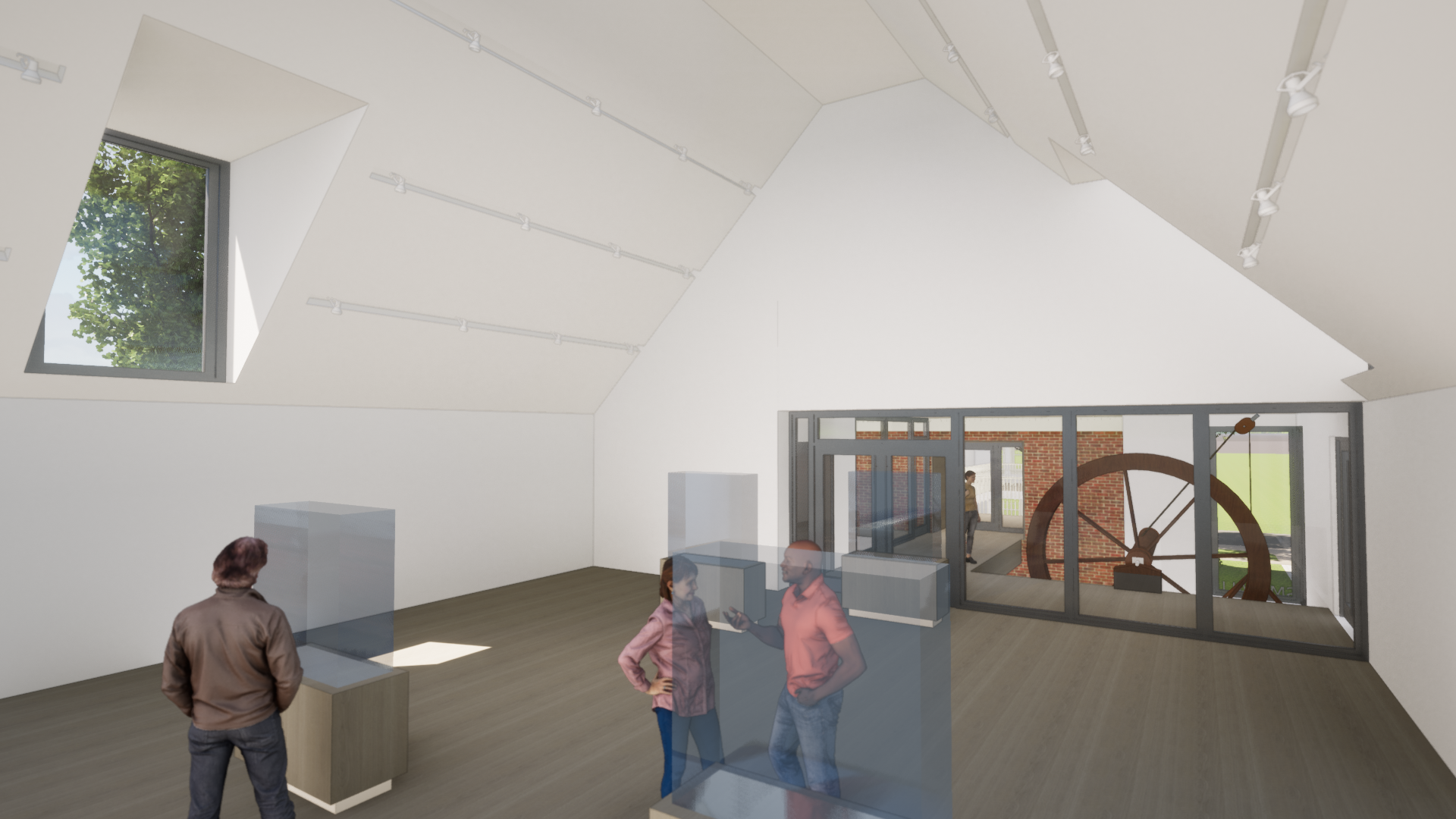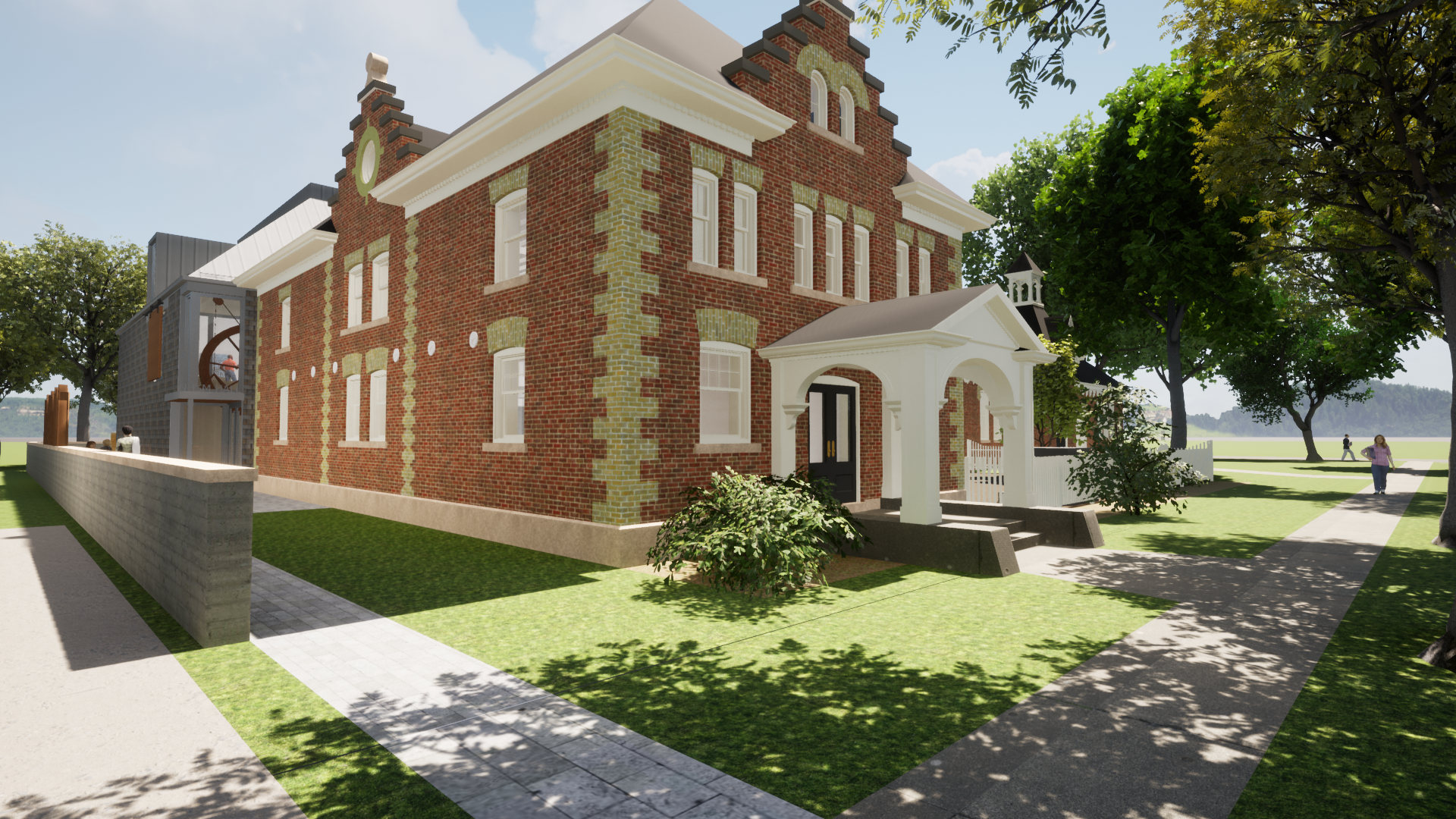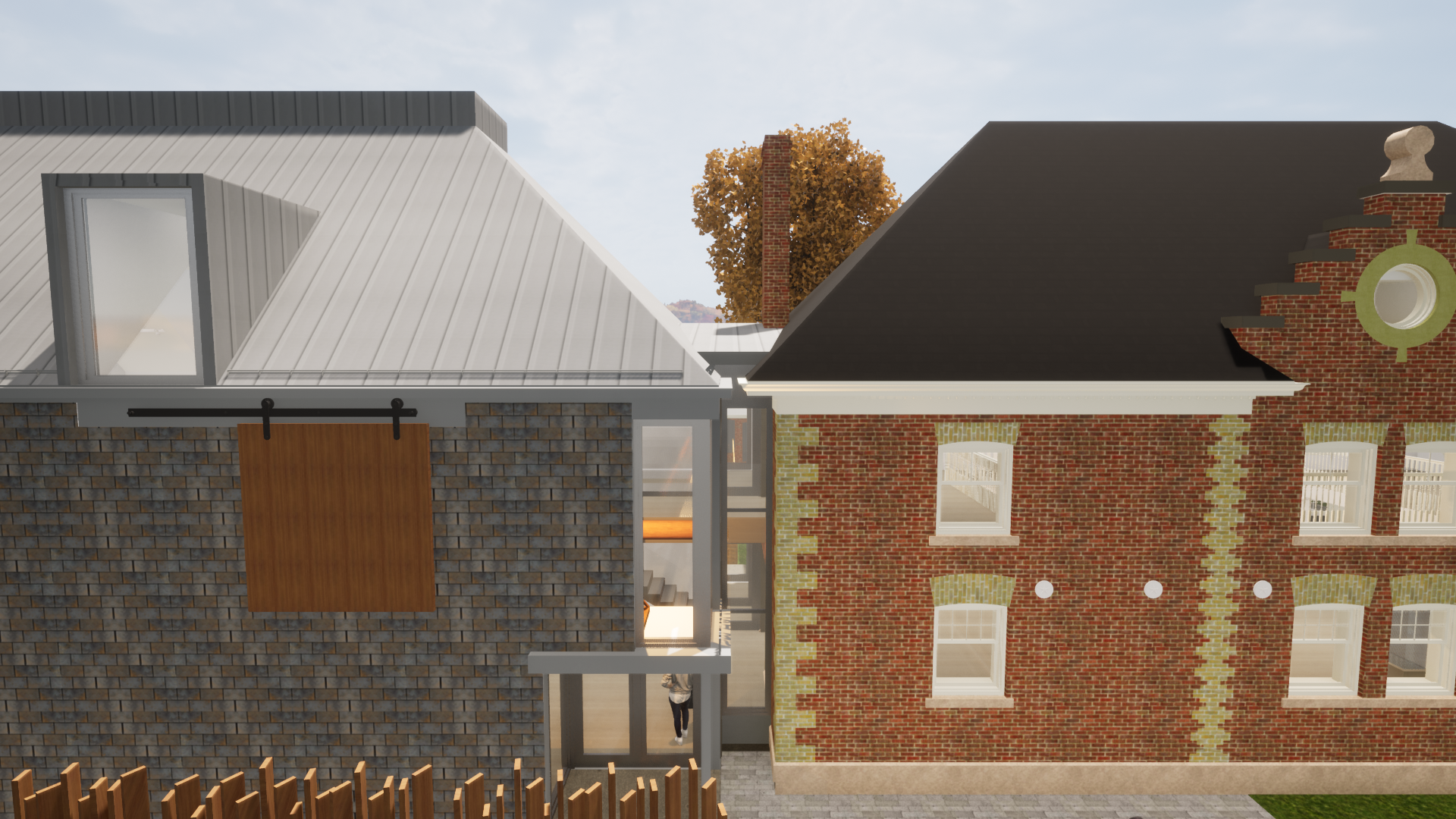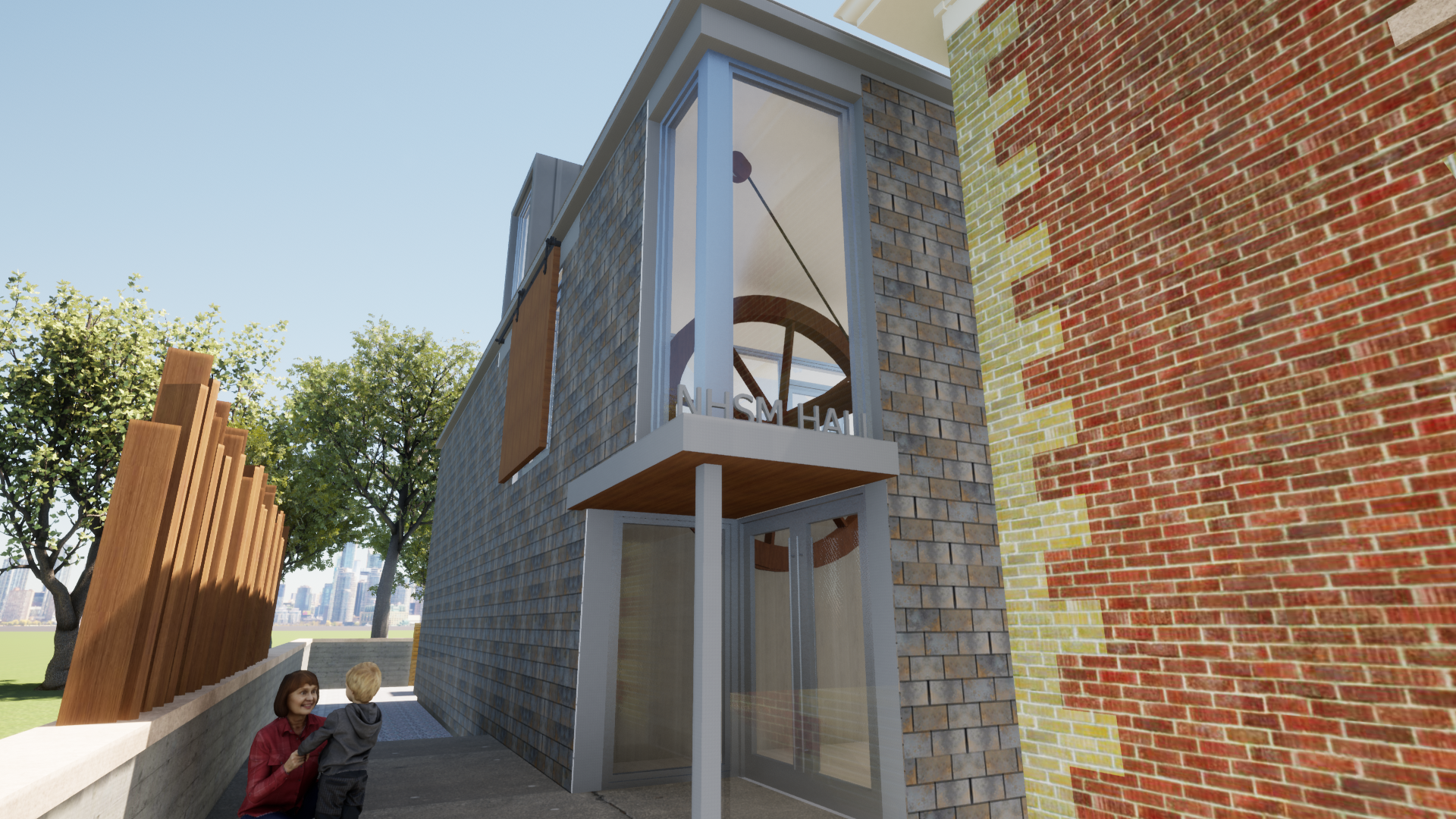 Renderings and Design by Lynch + Comisso Inc.
Interested in Donating? Donate Now