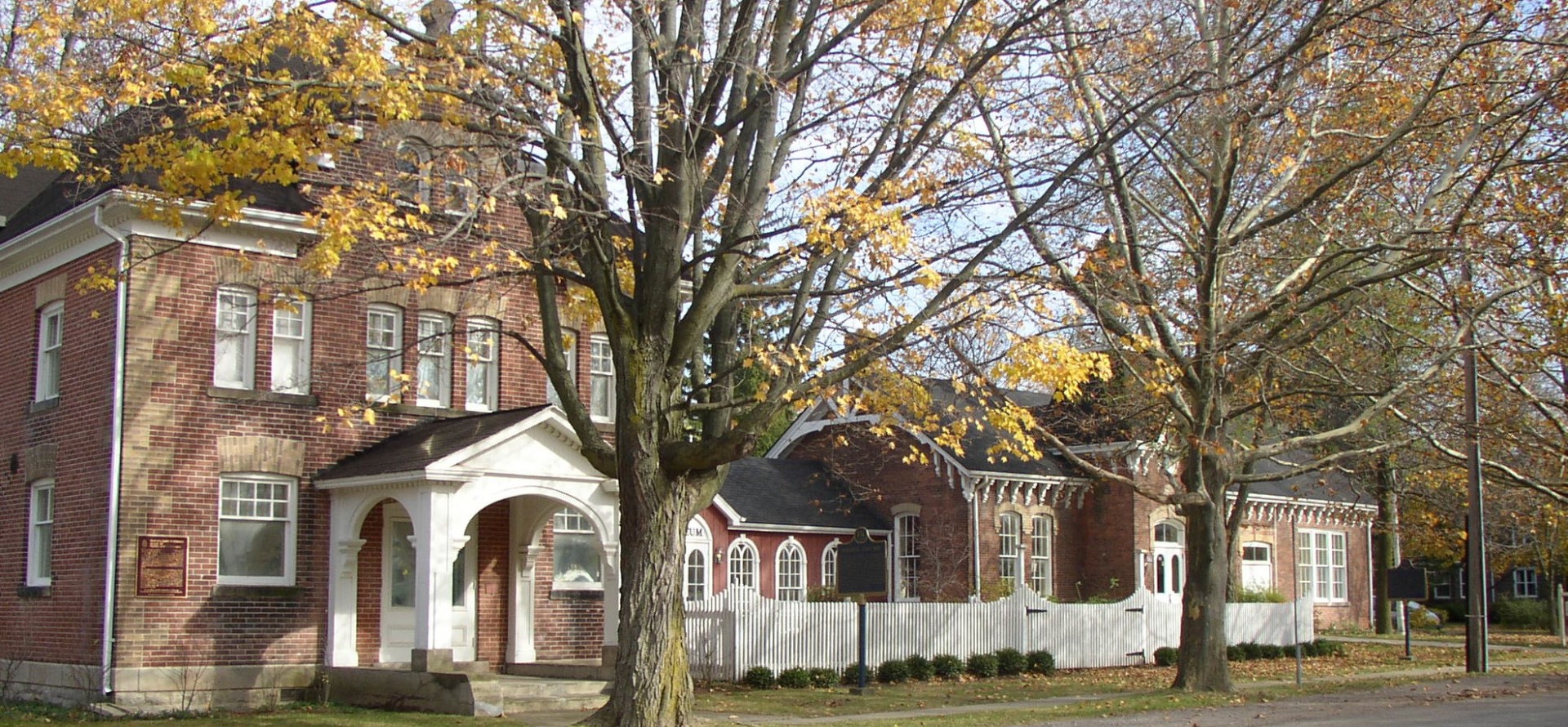 The Niagara Historical Society was established in 1895 to foster an appreciation of Niagara-on-the-Lake's rich heritage. Within a year, the Society had a significant collection of artefacts that it decided to open a Museum in the local Courthouse. In 1907, under the leadership of the Society's President, Janet Carnochan, they opened Memorial Hall, Ontario's first purpose-built Museum.
The NOTL Museum acknowledges that we are operating on lands that have been inhabited by Indigenous people for millennia and would like to honor all the centuries of Indigenous Peoples who have walked on Turtle Island before us. We are grateful for the opportunity to live, work and play here in Niagara-on-the-Lake and we give thanks to the ancestors who have served as stewards of this special place. Today, we have a responsibility to live in balance and harmony with each other and all living things, so that our 7th generation will be able to enjoy these beautiful lands as well!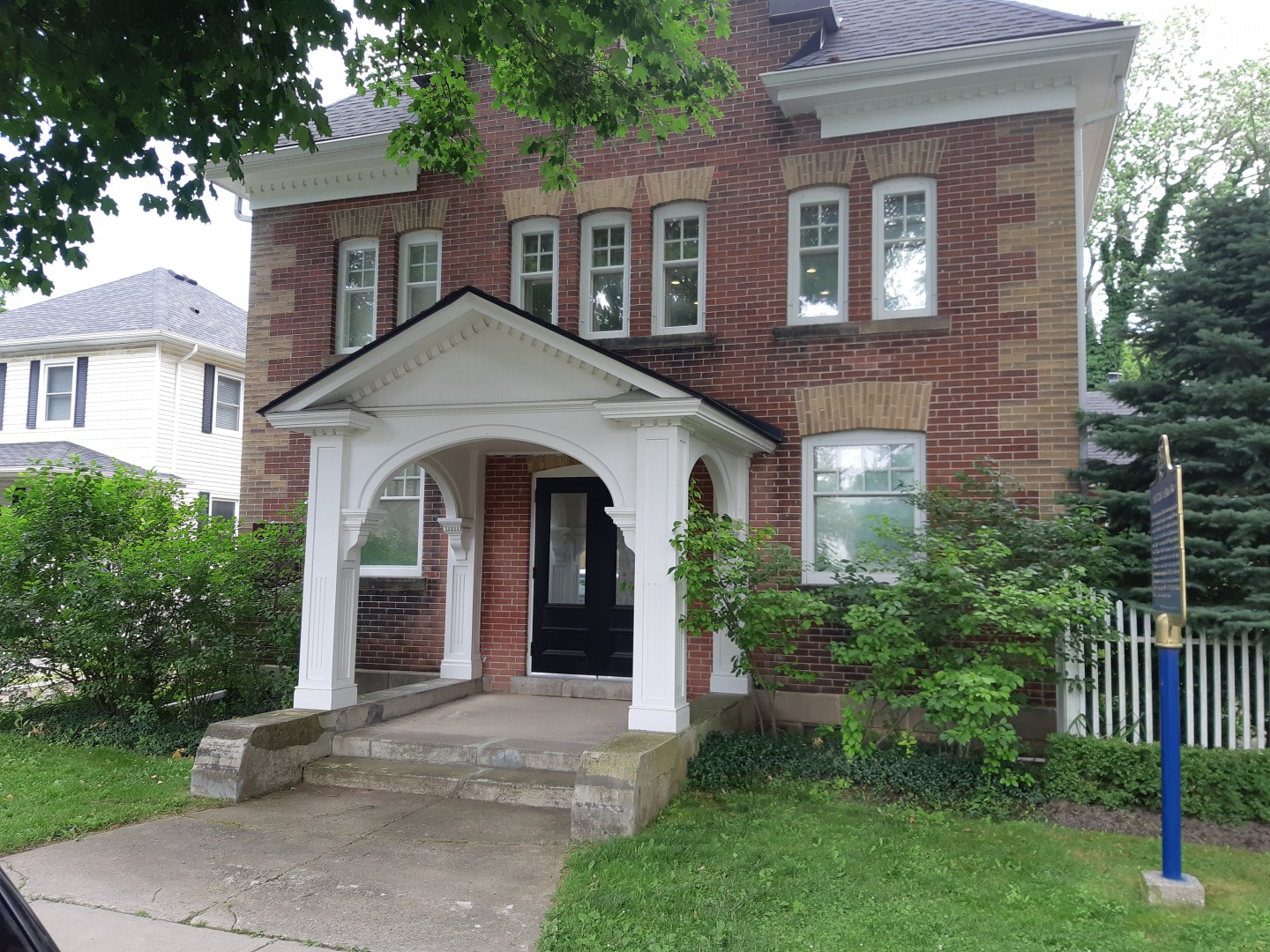 ---
Containing artefacts from Indigenous settlement to the present day, the Museum is home to over 8,500 artefacts, 41,000 documents, 4,000 photographs and 900 books.
---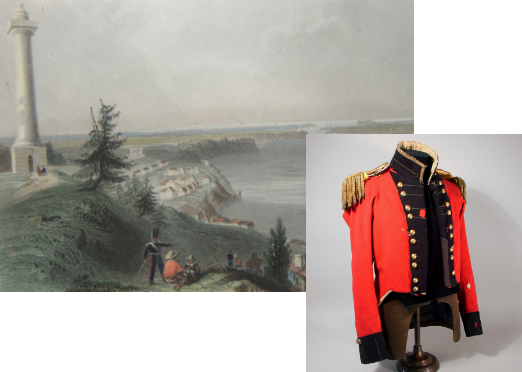 Today, the Niagara Historical Society continues to promote and preserve our local heritage by owning and operating the Niagara-on-the-Lake Museum. The site now consists of three independent buildings that are merged together. The three buildings are: The High School building (1875), Memorial Hall (1907) and the Link Building (1971).
Click below to learn more about the architecture.
The Niagara-on-the-Lake Museum contains one of Ontario's most important local history collections. Located 20km north of Niagara Falls, Niagara-on-the-Lake was an important home and terminus for Indigenous peoples, provided a safe haven for refugees and United Empire Loyalists, was the capital of Upper Canada, was in the middle of a war zone and visited by millions as a place of recreation for over 160 years. These stories play a major role in the development of Canada. The galleries host a permanent exhibition, titled Our Story, chronicling the history of our community. Two temporary exhibitions are mounted each year and over 80 engaging programs are enjoyed by the young and the young at heart.