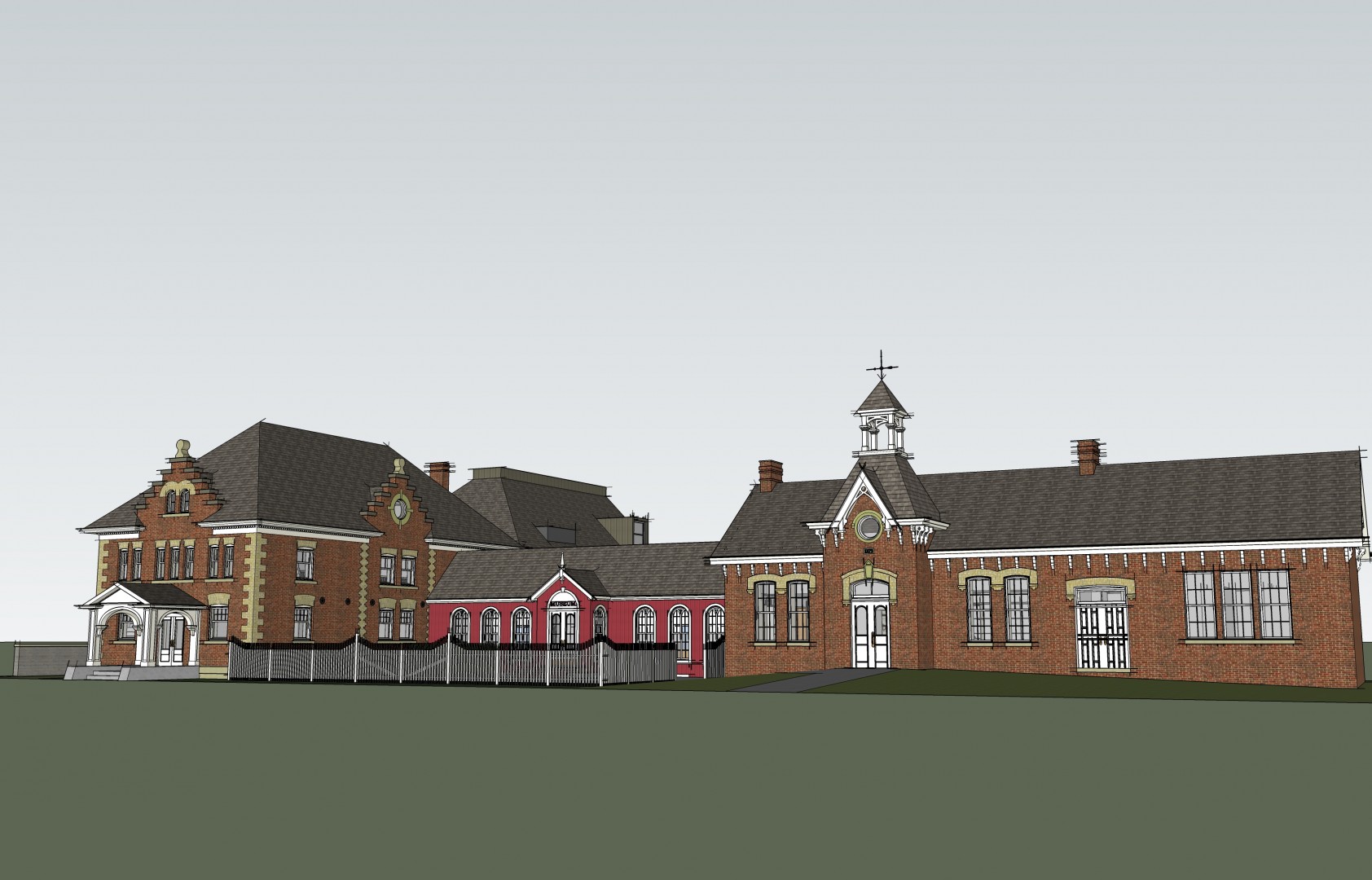 With your financial support, we can enhance our educational programming, engage visitors in the history of Niagara-on-the-Lake and preserve one of the most valuable resources in our community- the knowledge and artefacts/archives of Niagara-on-the-Lake.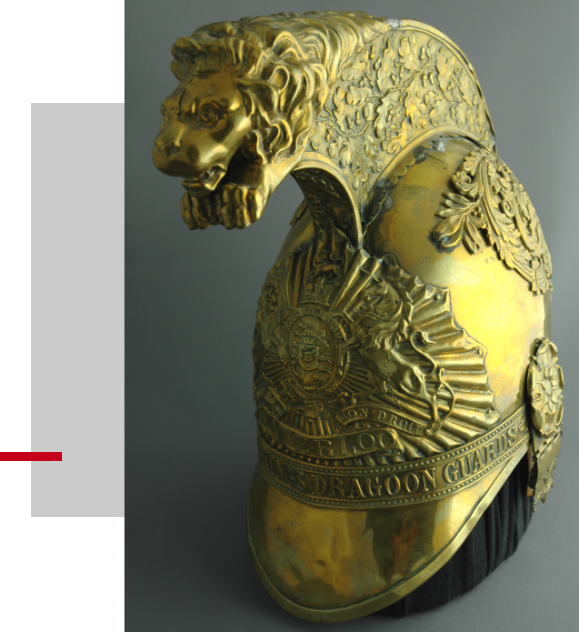 Donating to the Collection
The Museum is actively adding new artefacts and archival pieces to the collection to better understand the history of Niagara-on-the-Lake. If you have something that you would like to donate, please contact us.
All donations are reviewed by our collections management committee to determine if they fit within our collecting mandate.
The Phoenix Circle
This exclusive director's circle offers a deeper experience for those with a special interest in history by providing special access to the Society's vast resources. Your involvement ensures that you keep pace with the ever-expanding scope of our programming and enjoy a fuller museum experience through:
VIP invitations (four) to exhibition openings and special events
Recognition in the annual report, newsletters and galleries
A memento emblematic of your membership
Invitation to our annual fundraising events
Your own Curator/Director–led tour for you and six friends
Priority booking in renting the Museum's galleries for social events (for groups under 20 and subject to availability)
Access to exclusive off-site daytrips with the Managing Director
To become part of the Phoenix Circle, individuals donate $500 per person each year to the Niagara Historical Society to be directed toward the operational costs of the Museum. Payments can be made on an annual, semi-annual, or quarterly basis (other arrangements can be made as well). Contact us for more details.
Why the Phoenix?
The Phoenix is a mythological bird that burns itself and emerges again from its own ashes, not unlike the people of Niagara who rose and rebuilt after the devastation of the War of 1812.
Planned Giving
One of the most effective ways to support our work is a planned gift, which helps with the care and development of our collections, improves our facilities and enhances our services and programs for visitors and our membership.
Sponsorship
Any number of activities at the Society have sponsorship
potential. If your corporation would like to get involved, please
give us a call.