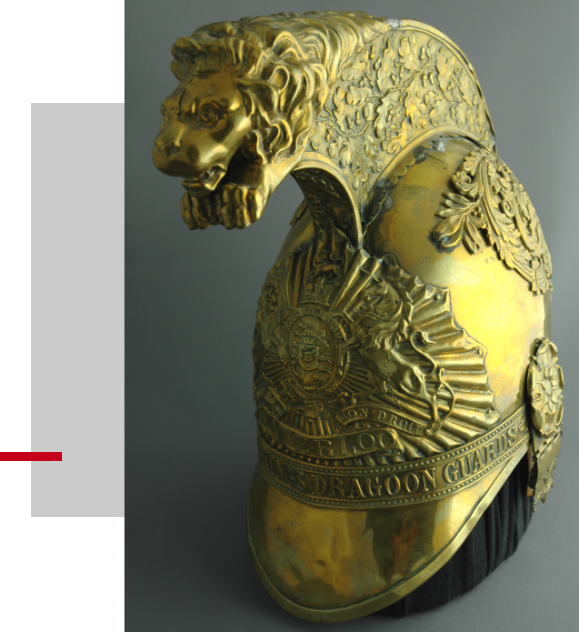 DONATING TO THE COLLECTION
The Museum is actively adding new artefacts and archival pieces to the collection to better understand the history of Niagara-on-the-Lake. If you have something that you would like to donate, please contact us.
All donations are reviewed by our collections management committee to determine if they fit within our collecting mandate.