This project will help us with...

Ensuring Social Inclusion
Creating accessibility with access hallways, washrooms and an elevator to ensure everyone feels like they can visit barrier-free!
A new dedicated Collections space and research room allows us to collect more diverse archives/artefacts to ensure all communities are reflected in our stories.
Community Understanding and Bridging Perspectives
Opening the vault through a new research space and increased collections programs will expand visitors' knowledge of our unique identity. Our programming space will bridge perspectives and provide opportunities for interactivity and engagement so everyone can learn in new and exciting formats.
Learning and Unlearning
Amplifying community voices through engaging and interactive exhibitions that explore our identities from Indigenous history to Black History, immigration history (Loyalists, Mennonite, Irish, Polish and more) to our military and tourism history.
A new community space will increase program capability to help elevate the untold stories of our community and create experiential learning for the young and the young at heart, expanding our identity and cultural belonging as Canadians.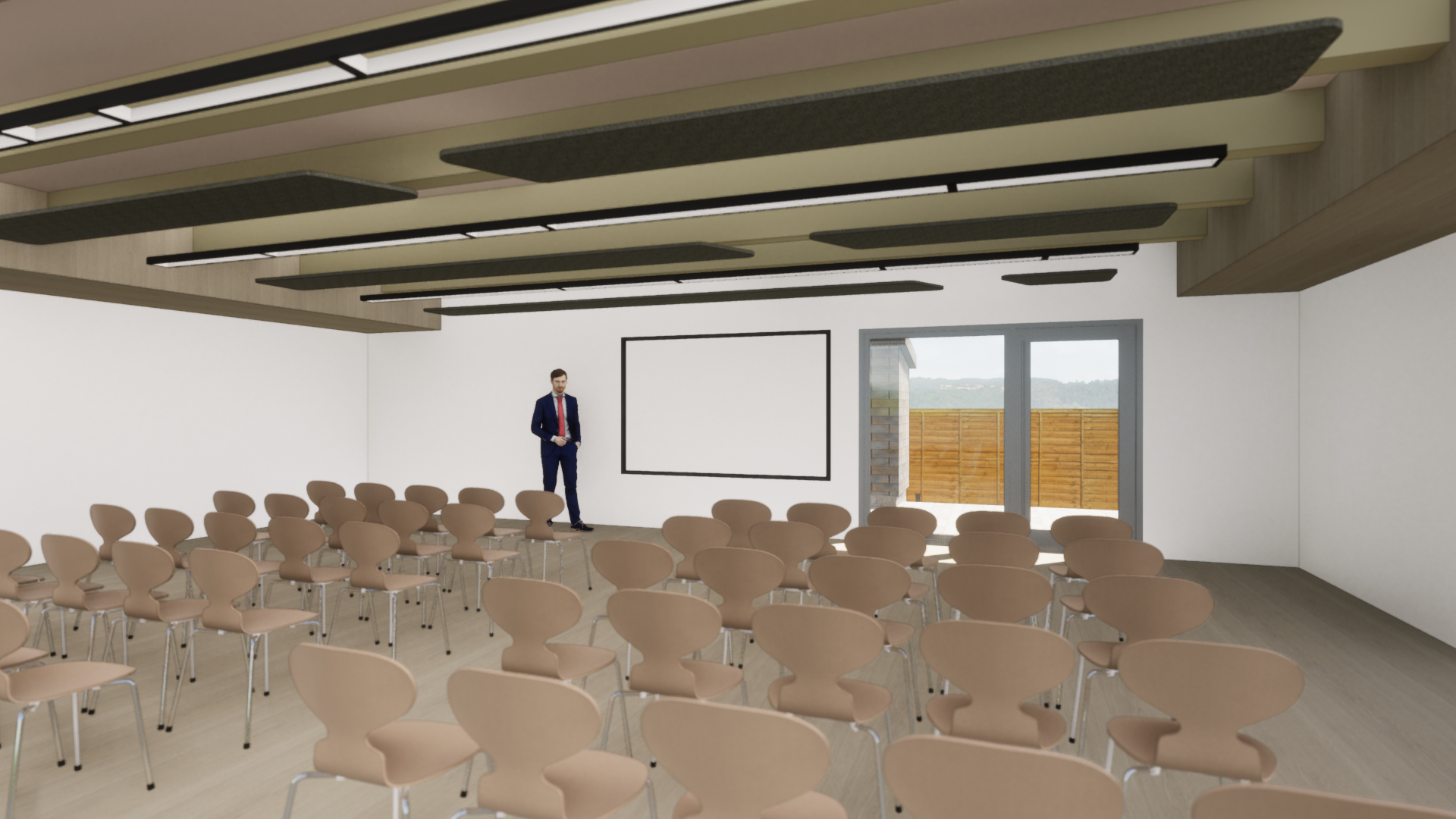 Becoming Green
Reusing heritage buildings could be 90% more effective at reducing carbon emissions. We're renovating our heritage buildings and upgrading our insulation, LED lighting, window glazing, waterproofing and new heat pumps to ensure energy efficiency.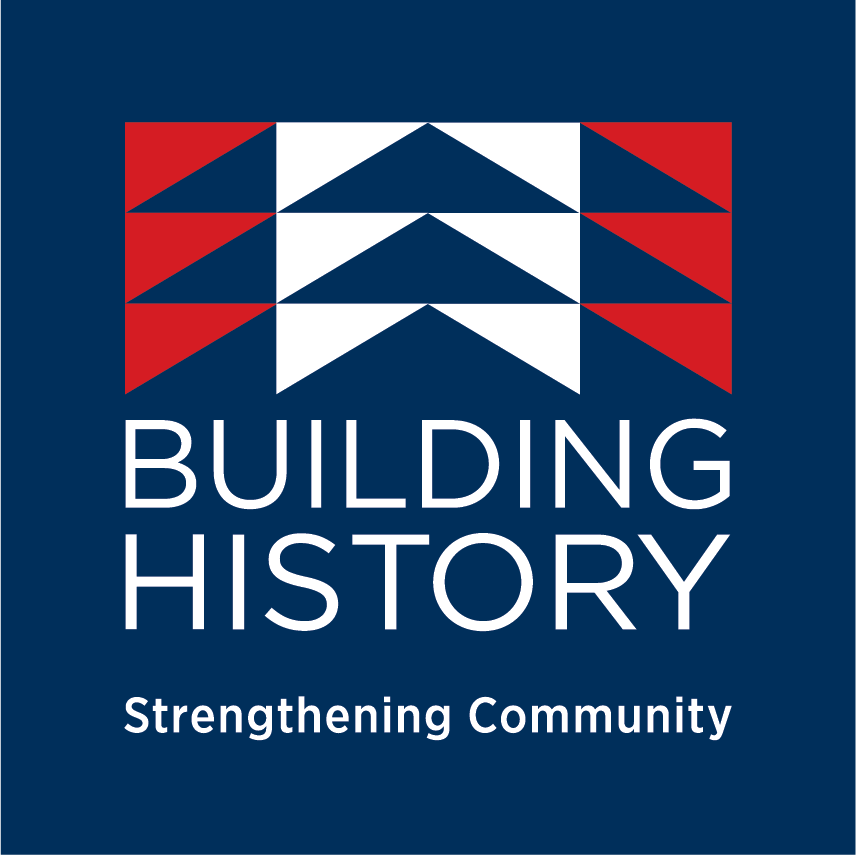 Help us make history accessible and preserve the heritage behind the beauty
of Niagara-on-the-Lake.
We are embarking on a $5 million community capital campaign for the revitalization and
expansion of our Museum.
Your support, along with potential government grants, will help us reach our $10 million dollar goal.
Join us on this exciting journey as we build toward the future of Niagara-on-the-Lake Museum.
To learn more, contact Sarah Kaufman, Managing Director at skaufman@nhsm.ca