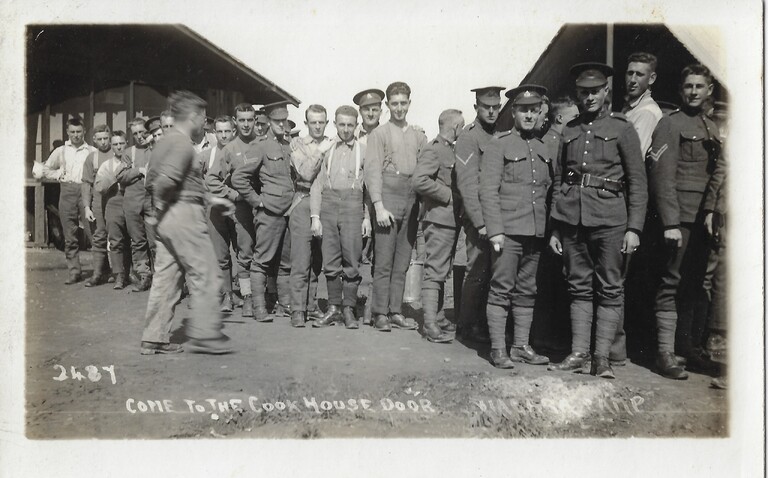 Wednesday May 4, 2022
The Museum recently acquired an extensive collection of postcards from Niagara collector, John Burtniak. Our Collections volunteer, John Sayers, has been working his way through the collection, finding interesting pieces as he goes. Here John talks about the importance of knowing the photographer of some Niagara Camp postcards.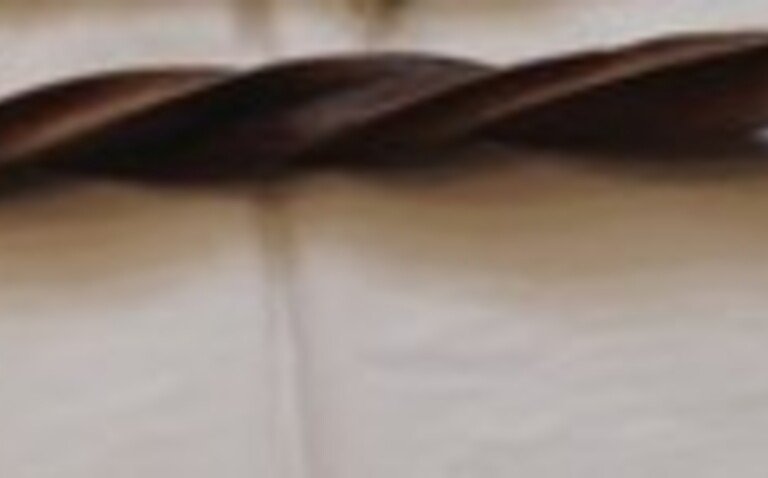 Friday April 1, 2022
As a former employee of the NOTL Museum, Nick Clemens uncovered an unidentified artefact that ended up being an Indigenous pipe with an interesting provenance. He also learned that a similar one had been sold from the collection many years ago.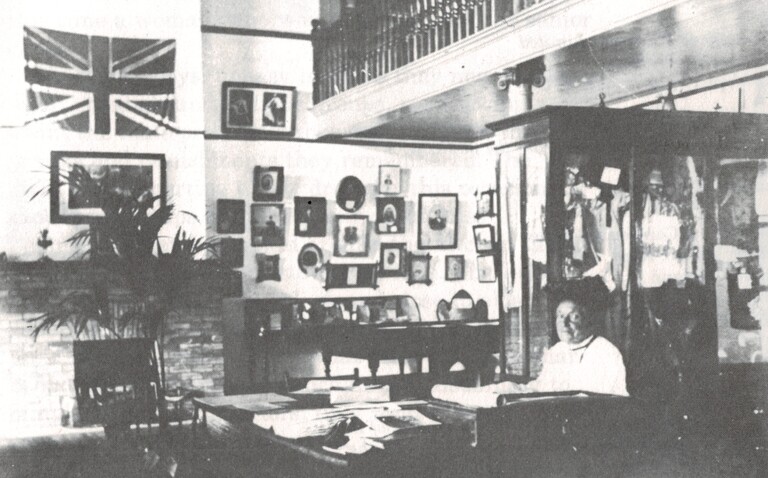 Thursday March 3, 2022
The Niagara-on-the-Lake Museum's Managing Director/Curator welcomes you to our blog with a look at our organization's past.