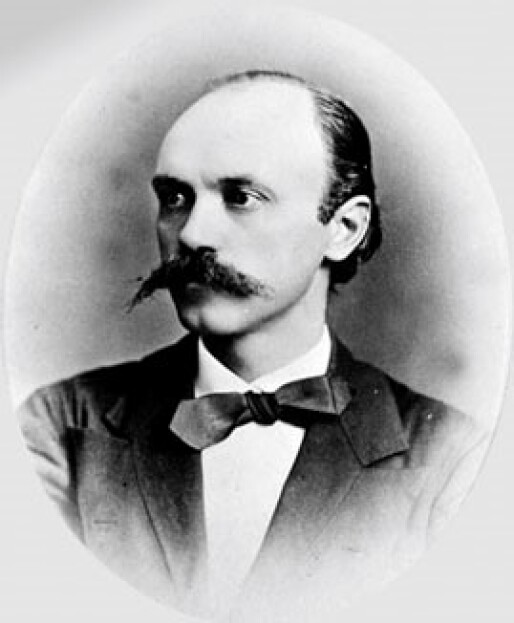 O Canada Indeed!
Tuesday April 4, 2023
With all the recent attention on our national anthem, here's a little 'ironic' history.
Meet ​Calixa ​Lavallée, composer of Canada's treasured national anthem. Born in 1842 in Verchères, Canada East, Lavallée was well known for his love of Quebec, and composed O Canada as a hymn to his homeland. ​At age 16, Lavallée ran off to join a minstrel show and spent a decade donning 'blackface' - musical comedy performances where white actors painted their faces black to caricature black people. Now strictly tabooed, this was once presumed to be an American tradition, but it was also popular in Canada from the late 19th century until the 1950s. Lavallée also fought in the American civil war, and as a passionate Québécois, he thought Quebec should join the United States and not Canada, because the people of Quebec would be better treated by the Americans.
Lavallée died in 1891, in Boston. But his song lived on, translated into English after his death, and for the next 70 years it would be the unofficial Canadian anthem, with various lyric changes. In fact, the English and the French lyrics to O Canada have significantly different interpretations, some of which could easily spark another national debate. However, with the passage of the National Anthem Act in 1980, Lavallée's ode to Quebec, O Canada, became the official national anthem.
And the rest, as they say, is history….