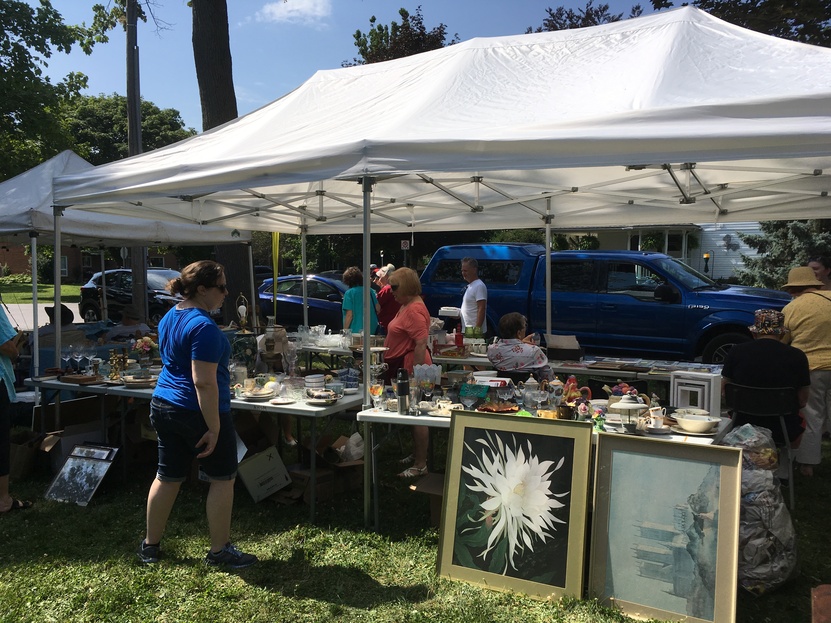 Monday, Aug 2nd - Monday, Aug 2nd
Starts: 11:00 AM | Ends: 2:00 PM
Niagara-on-the-Lake Museum, 43 Castlereagh Street, Niagara-on-the-Lake, L0S 1J0
Main
Upcoming
One Time Event
Come find a treasure at the Museum!
Although our annual heritage festival had to be scaled down this year, we welcome you to join us for our popular Treasures Sale!
Browse through a selection of gently used china, silver, decor, ephemera, antiques, prints and used books.
And grab a pig roast lunch from PigOut while you're here!
More details to come and based on provincial guidelines for gatherings and outdoor events.