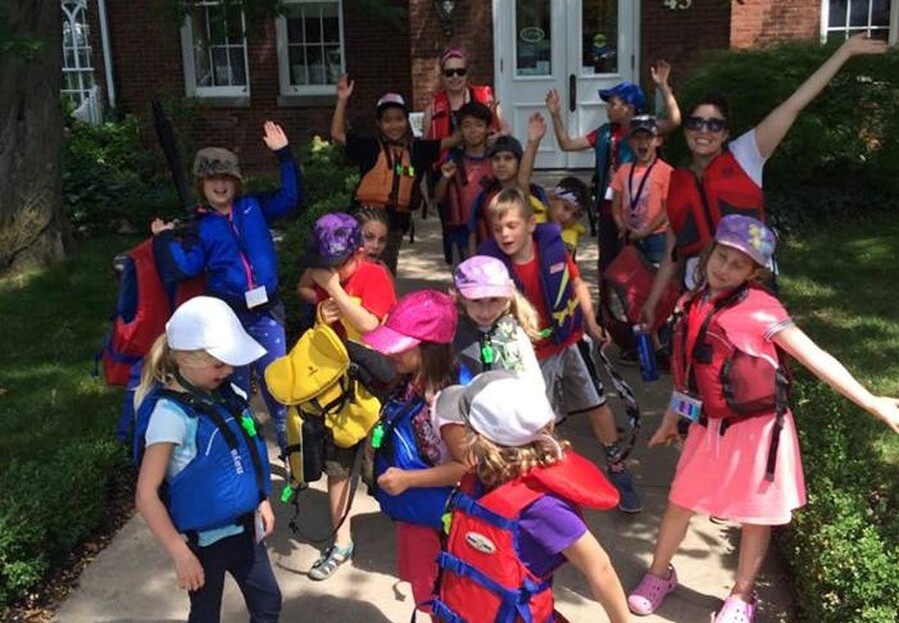 Monday, Aug 9th - Friday, Aug 13th
Starts: 10:00 AM | Ends: 4:00 PM
Niagara-on-the-Lake Museum, 43 Castlereagh Street, Niagara-on-the-Lake, L0S 1J0
Main
Upcoming
One Time Event
August 9 - 13 | 10 am to 4 pm daily

Theme: Summer Extravaganza: Have fun with a new theme each day!

Become a Kid Curator and explore the history of your community! Each summer the Museum offers week-long day camps that integrate learning and fun! Camp consists of games, crafts, community outings and other activities.

Ages 6 - 12
$125 per child for one week.

Please note that day camps are allowed under step one of the Ontario's Government's reopening plan. We will continue to keep those who have registered up to date with COVID-19 guidelines and protocols.