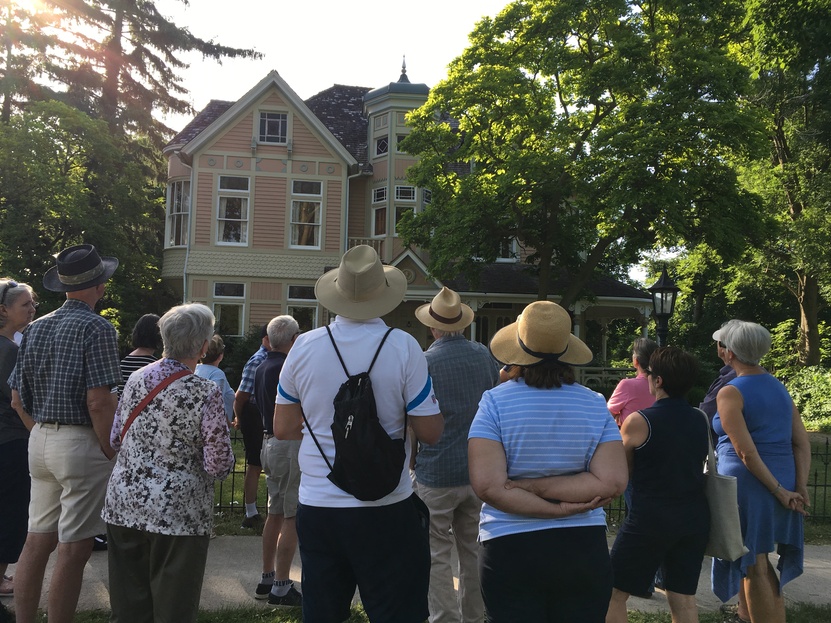 Saturday, Sep 18th
Starts: 11:00 AM
Queen's Royal Park, King & Front Streets, Niagara-on-the-Lake, L0S 1J0
Main
Upcoming
One Time Event
Niagara-on-the-Lake is Ontario's only National Historic District. Let us tell you why it is so important to Canada's story!
Discover the beauty of Niagara-on-the-Lake with a guided tour of the town and explore the history, architecture and events of Niagara with us
Saturdays and Sundays in September at 11 am (min 1 hour)
Your tour guide will meet you near the gazebo in Queen's Royal Park (end of King Street). The tour ends at the Niagara-on-the-Lake Museum.
Cost is $10 per person which includes museum admission. Tickets can be purchased at the park at the start of the tour.
Due to social distancing restrictions, tours are limited to 6 participants at a time on a first come, first served basis.