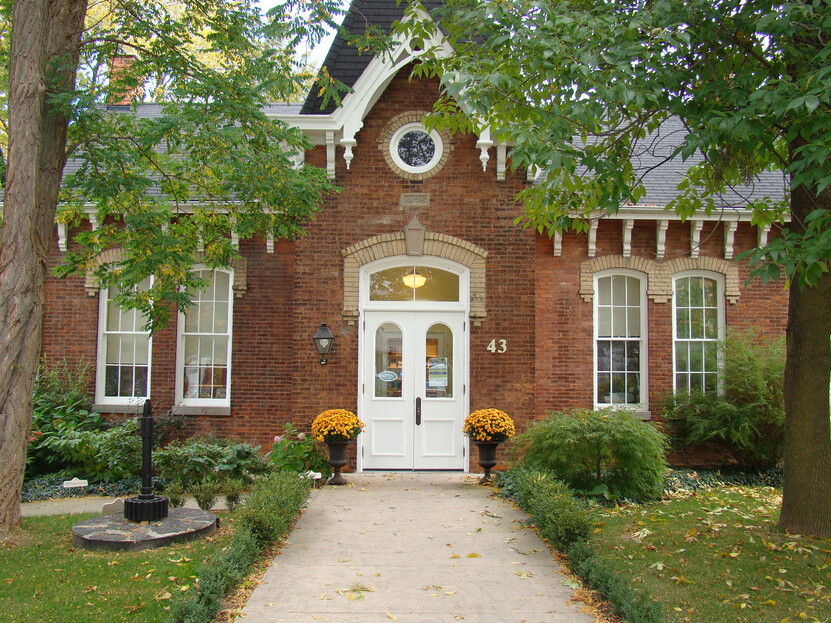 Thursday, Oct 14th
Starts: 6:00 PM
ONLINE
Main
Upcoming
One Time Event
Members of the Niagara Historical Society are invited to attend a virtual Annual General Meeting.
Learn about what was accomplished in 2021 and what is ahead for next year. Vote for your new slate of Board of Directors. Find out our budget projections for the year and what's new for our membership program.
Members shoud email aklassen@nhsm.ca for a link to register for the Annual General Meeting.