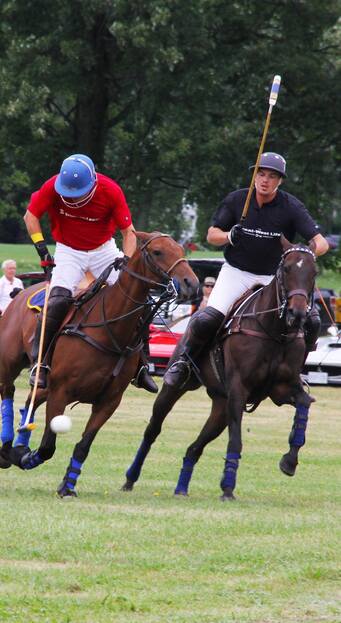 Saturday, Sep 10th - Saturday, Sep 10th
Starts: 12:00 PM | Ends: 4:00 PM
The Commons, John Street, Niagara-on-the-Lake, L0S 1J0
Main
Upcoming
One Time Event

Come & enjoy The Sport of Kings in Niagara-on-the-Lake on the historic Commons. We welcome the Toronto Polo Club for 2 four-chukker games, with traditional divot stomp, wine, beer, food, vendors, entertainment & fun!
VIP, lounge and general admission options available.
Tickets go on sale May 10, 2022. Stay tuned for more details!
MAJOR SPONSOR