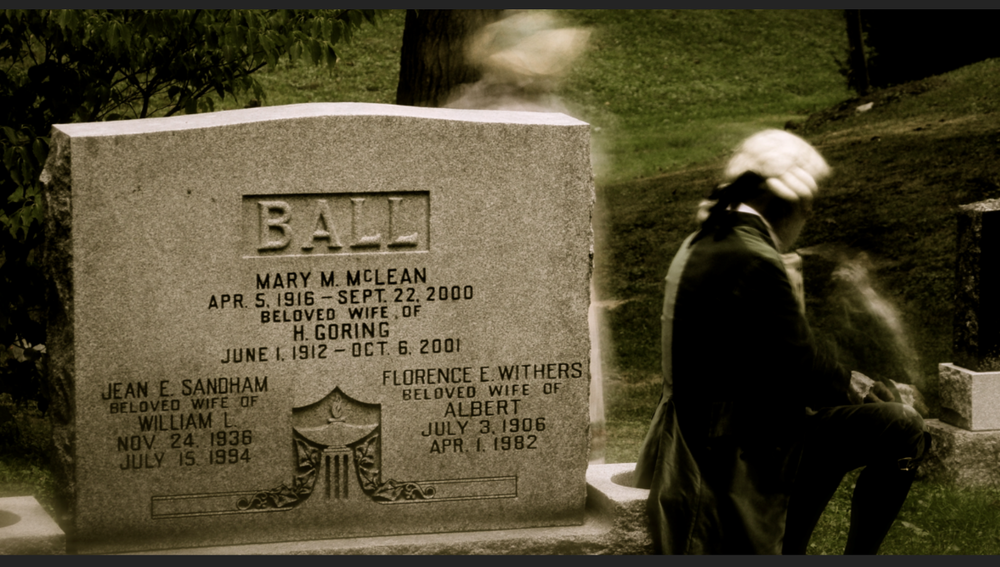 Saturday, Oct 22nd - Saturday, Oct 22nd
Starts: 6:30 PM | Ends: 7:20 PM
St. Mark's Church, 41 Byron Street, Niagara-on-the-Lake, L0S 1J0
Main
Upcoming
One Time Event
Uncover cryptic tales, truths and local lore from the spirits buried in historic St. Mark's Church Cemetery in Niagara-on-the-Lake. Volunteer actors portray real people from the past buried in the cemetery and tell the audience stories of their lives.
Tours happen at 6:30 pm and 7:30 pm each night
Tickets are $15 for the general public (S12 for members and $10 for enhanced members). Tickets are limited and must be purchased in advance. Call the Museum at 905-468-3912 to reserve today!
NOTE: Cemetery is not fully accessible. Participants must be able to walk and stand for periods of time.