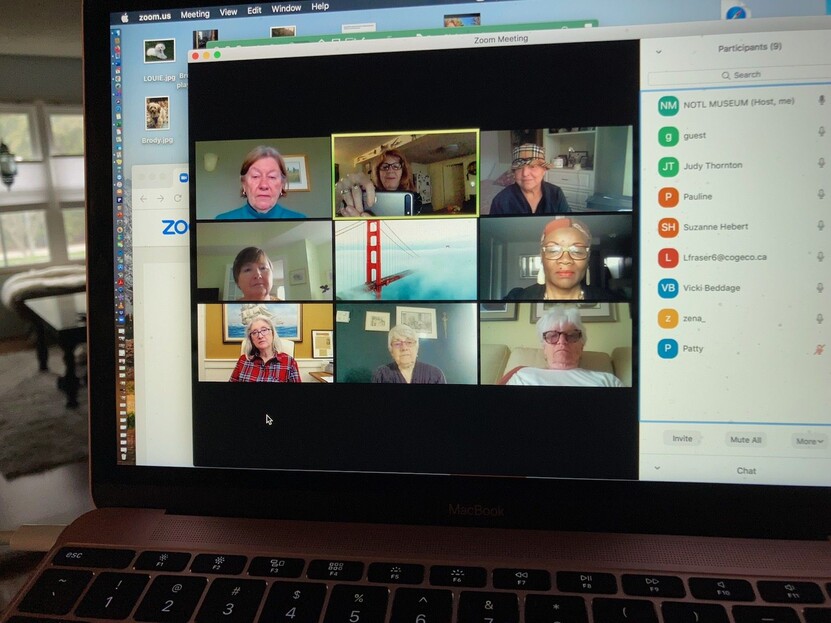 Wednesday, Oct 5th - Wednesday, Oct 5th
Starts: 10:00 AM | Ends: 11:30 AM
ONLINE (Zoom)
Main
Upcoming
One Time Event
Participants watch the documentaries in their own time, and join monthly Zoom meetings for often hilarious, sometimes heated, but always informative debates. This fall selection will look at the power of politics, finance and sex.
Wednesday October 5: Does King Charles III have what it takes to wear the crown? - Australia's prime time news show looks at the challenges and pitfalls facing the new King.
Wednesday November 2: American Factory - The controversial film about an Asian billionaire's million investment into an Ohio abandoned GM factory.
Wednesday December 7: The Mystery of Marilyn Monroe – The Unheard Tapes - Newly restored tapes reveal more about the tragic death of this living legend.
To join the Doc Club, email bworthy@nhsm.ca