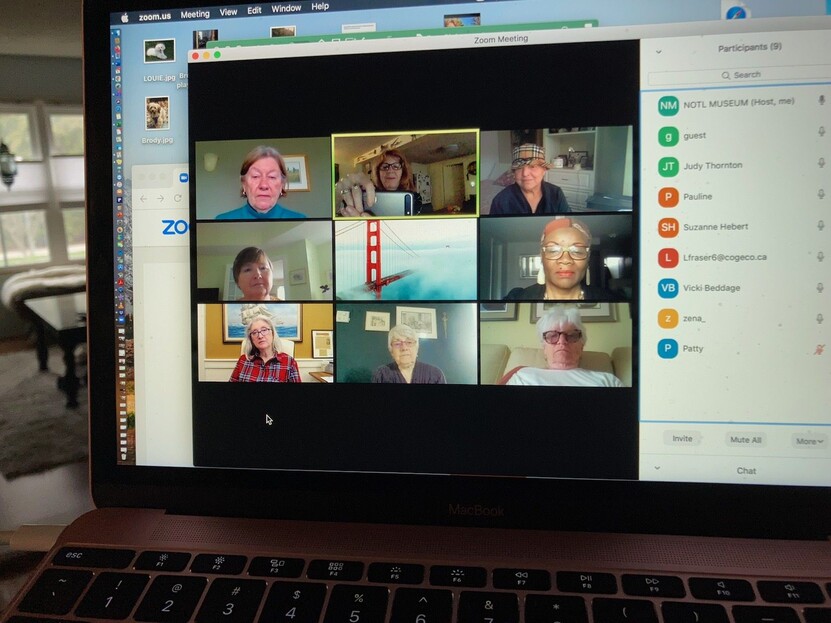 Friday, Feb 10th - Friday, Feb 10th
Starts: 10:00 AM | Ends: 11:30 AM
ONLINE (Zoom)
Main
Upcoming
One Time Event
Participants watch the documentaries online in advance and then join the discussion on Zoom. If you would like to be added to the Zoom meeting, please email bworthy@nhsm.ca.

Friday February 10: Africville
Director: Shelagh Mackenzie | 1991 | Runs: 35mins
NFB Link: https://www.nfb.ca/film/remember-africville/
This short film depicts Africville, a small black settlement within the city limits of Halifax, Nova Scotia. In the 1960s, families were uprooted and homes demolished in the name of urban renewal and integration. More than 20 years later the site of the community of Africville is a stark, under-utilized park. With the help of archival video and photographs, former residents and their descendants tell the story of that painful relocation.
Secret Alberta: The Former Life of Amber Valley
Winner of the 2018 Canadian Screen Award for Excellence in Digital Storytelling; About 100 km North of Edmonton is Amber Valley, one of the first all-Black settlements in Canada. Arriving in 1909, the pioneers of this community battled the elements and racism to not only survive but thrive. Runs 13 min.
2021 Black History Month Stamps Willow Grove, NB and Amber Valley, AB, Canada Post
In this short video Canada Post highlights two historic Black communities that were featured on Canada Post stamps in 2021: Willow Grove in New Brunswick and Amber Valley in Alberta. Both of these communities are two lesser-known settlements. Not much is known about dozens of communities and settlements that were founded by Black newcomers to Canada between the 1700s and early 1900s. But during that time small waves of Black Americans journeyed north in search of land, opportunity and freedom.
Runs 6:11 min.