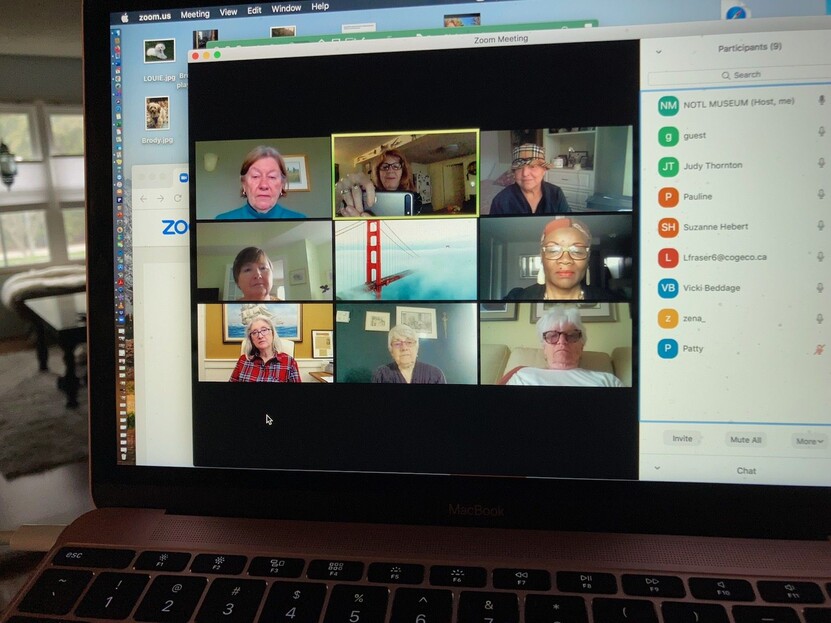 Friday, Apr 14th - Friday, Apr 14th
Starts: 10:00 AM | Ends: 11:30 AM
ONLINE (Zoom)
Main
Upcoming
One Time Event
Participants watch the documentaries online in advance and then join the discussion on Zoom. If you would like to be added to the Zoom meeting, please email bworthy@nhsm.ca.

Friday April 14: Filthy Rich
Director: Maiken Baird & Lisa Bryant | 2022 | Runs: 1.40mins
Netflix Link: https://www.netflix.com/title/81380539
This documentary is centered around the sex-trafficking trial of Ghislaine Maxwell, notorious accomplice to Jeffrey Epstein. The filmmakers go "beyond the headlines" of her recent criminal case to show how her class and privilege concealed a predatory nature. Maxwell was sentenced to 20 years in prison on sex-trafficking counts in 2022.