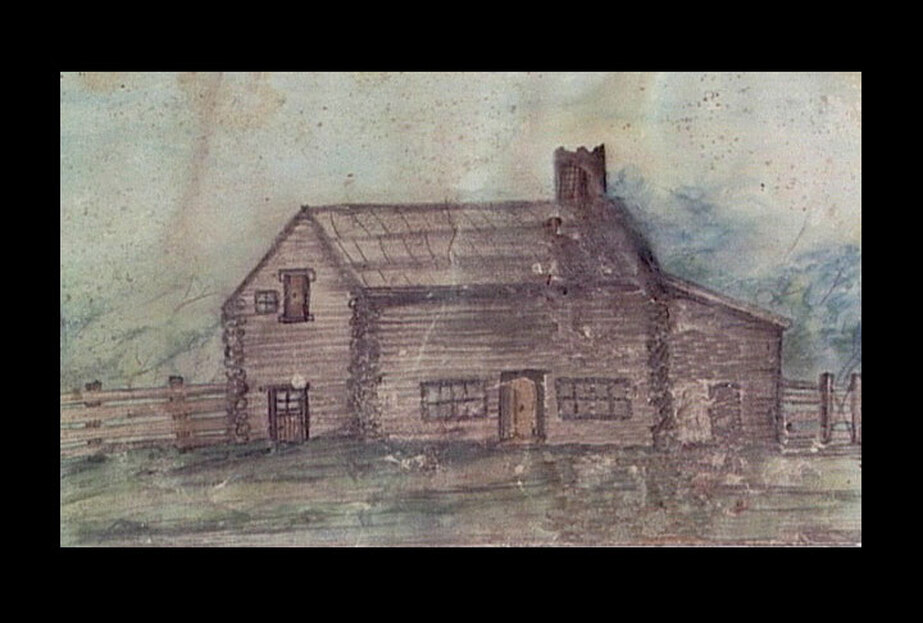 Wednesday, Feb 8th - Wednesday, Feb 8th
Starts: 11:00 AM | Ends: 12:00 PM
ONLINE (Zoom)
Main
Upcoming
One Time Event
Lectures take place on Zoom at 11 on Wednesday mornings.
February 8, 2023: George Webber presents "Free at last:" A look back at the lives of early black residents.
George is a board member of the Niagara Historical Society and is currently working on a committee to uncover more information on the people buried in the Niagara Baptist Church Burial Ground (formerly known as the Negro Burial Ground.)
Presentations are free for all but registration is required. Use ticket link below to register on Zoom.