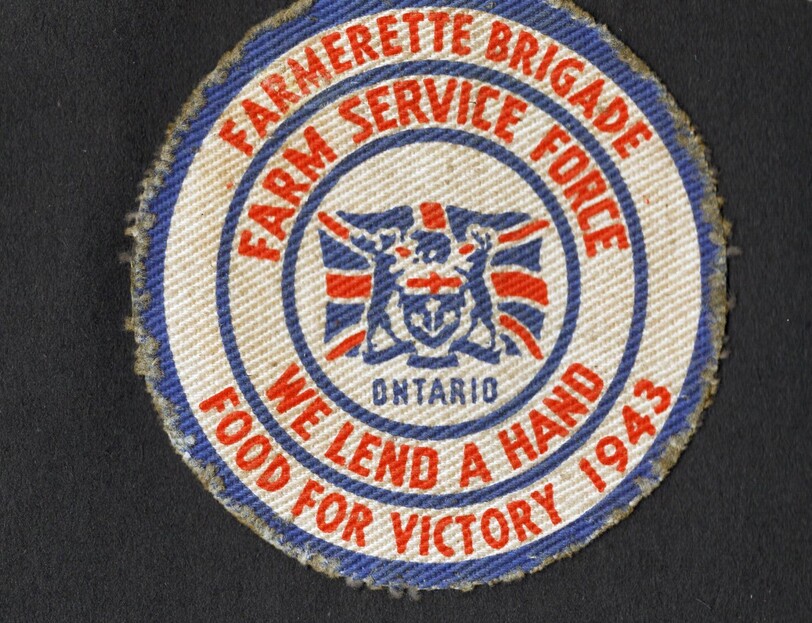 Thursday, Jun 15th - Thursday, Jun 15th
Starts: 7:30 PM | Ends: 8:30 PM
Niagara-on-the-Lake Museum, 43 Castlereagh Street, Niagara-on-the-Lake, L0S 1J0
Main
Upcoming
One Time Event
Onion Skins and Peach Fuzz: Memories of Ontario Farmerettes
Presented by Shirleyan English & Bonnie Sitter
Bonnie and Shirleyan will take you back in time to WWll by showing photos and telling stories about the teenage Farmerettes who volunteered and replaced men who had been employed doing farm labour. The men had enlisted for military service and farmers were desperate for help. Not many farmers or parents even believed the young girls could replace them, but they proved them wrong., They worked on market garden farms, orchards and vineyards and canning factories from 1941-1952 . They ensured food production continued.
Lectures are $10 for the general public or free for members of the Niagara Historical Society.
Call to reserve your spot as seating is limited.