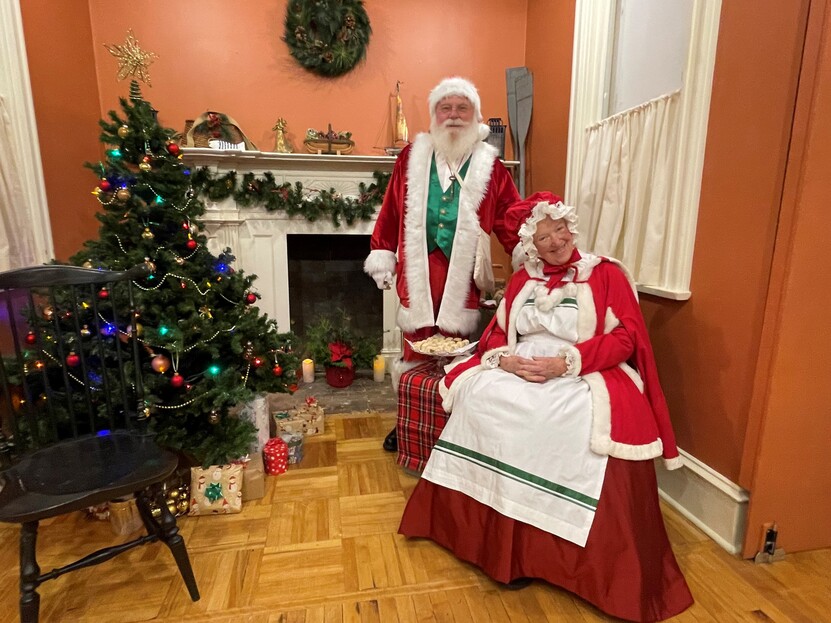 Friday, Dec 1st - Friday, Dec 1st
Starts: 10:00 AM | Ends: 5:00 PM
Niagara-on-the-Lake Museum, 43 Castlereagh Street, Niagara-on-the-Lake, L0S 1J0
Main
Upcoming
One Time Event
The Museum is one of the participants on the Rotary Holiday House Tour, where ticket holders visit six homes professionally decorated for the season, plus several annual sites that have special activiites planned.
The Museum is free for all visitors Friday, December 1st and Saturday, December 2nd from 10 am to 5 pm (no house tour tickets required). Visitros can shop our gift shop for unique heritage and holiday gifts as well as a large selection of local history books.
Hot apple cider is available while you stroll the galleries and enjoy the main hall decorated by our volunteers.
Mrs. Claus will be on hand on December 2nd from 1-4 pm with samples of her famous shorbread!