The Tiny Museum
This pint-sized version of the Niagara-on-the-Lake Museum was inspired by the tiny home phenomenon, but instead of having a bed and a kitchen, it has display cases! It has been designed to help us bring our history to YOU. This summer we will be bringing it to local events and inside you will experience some cleverly presented exhibitions about our town's history. Where will the Tiny Museum be? Check out our EVENTS CALENDAR.
The Tiny Museum has generously been supported by the Ontario Trillium Foundation, the David S. Howes Fund and Vintage Hotels NOTL Community Fund through the Niagara Community Foundation, Faith and David Bell, and private donors.
School Programs
Why not bring the Niagara-on-the-Lake Museum to you by having one of our experienced educators in your classroom!
Our programs are designed to fit the curriculum and will give your students an opportunity to get hands-on with history. They will allow students to connect to the past in a new way, while also making learning exciting! Programs offered include:
People of Niagara
Voices of Freedom
The War of 1812 in Niagara
Museums 101
Classroom Curators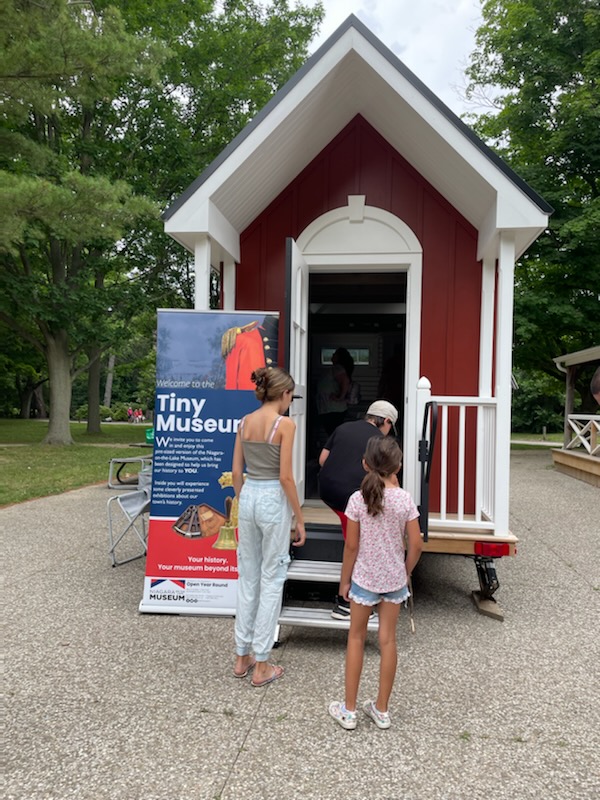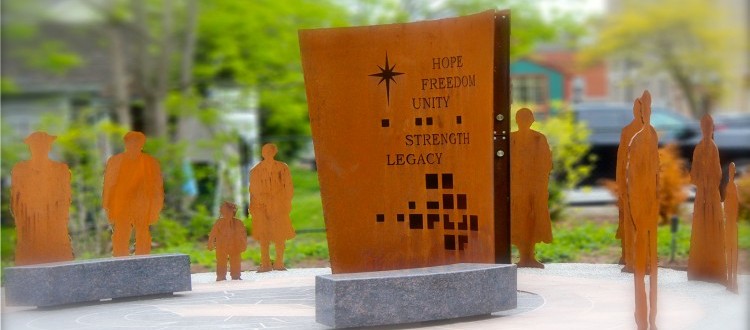 Voices of Freedom Black History Program
Niagara-on-the-Lake (NOTL) is one of the few Towns in Ontario that has had Black residents since its founding and since the beginning of the province. This program is designed to tell the story of Black Canadians in our early history through hands-on activities and the exploration of historical materials. Students are encouraged to experience history by asking questions, taking risks, and working as a team, while developing their critical thinking skills. This constructive and active program will allow students to connect to the past in a new way, while making learning exciting! For more information on this program please see (attached) teacher overview.
Walking Tours
Niagara-on-the-Lake is Ontario's only National Historic District. Let us tell you why it is so important to Canada's story! Bring your students to walk in the footsteps of our past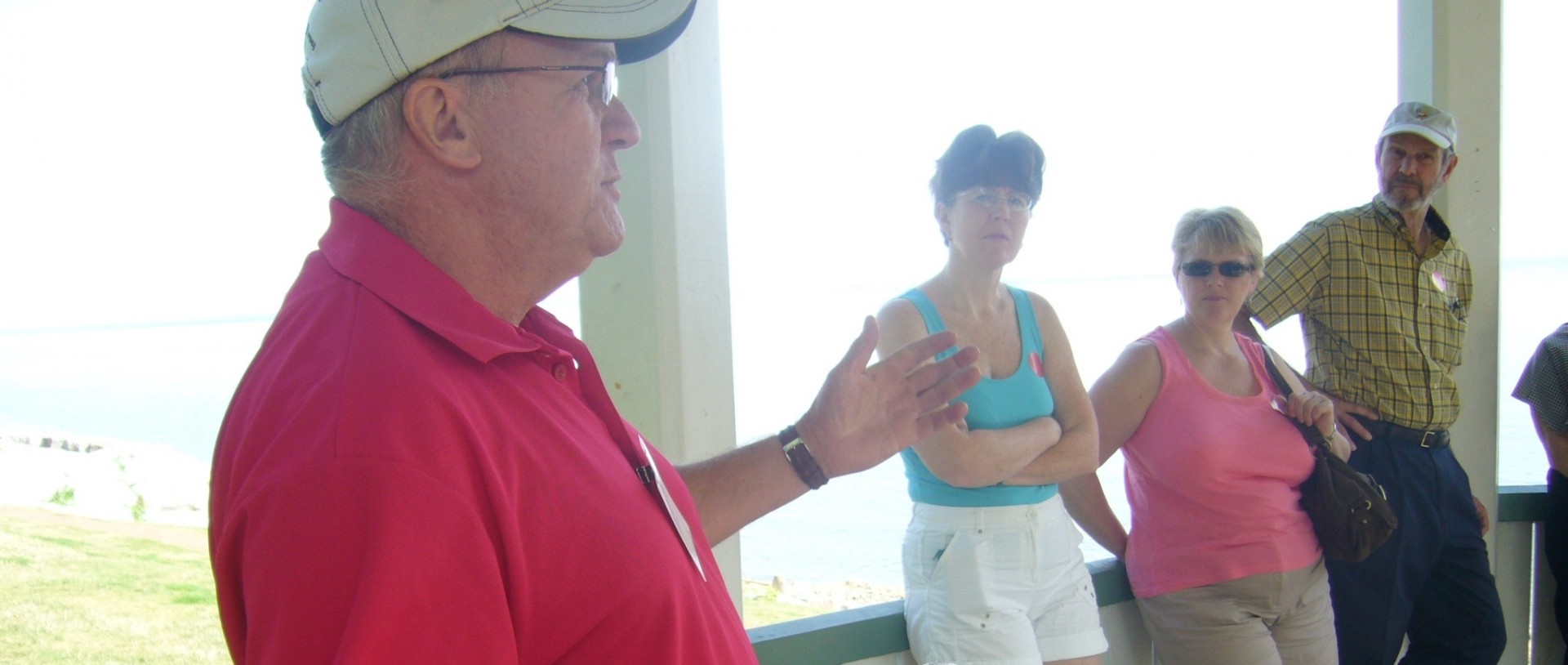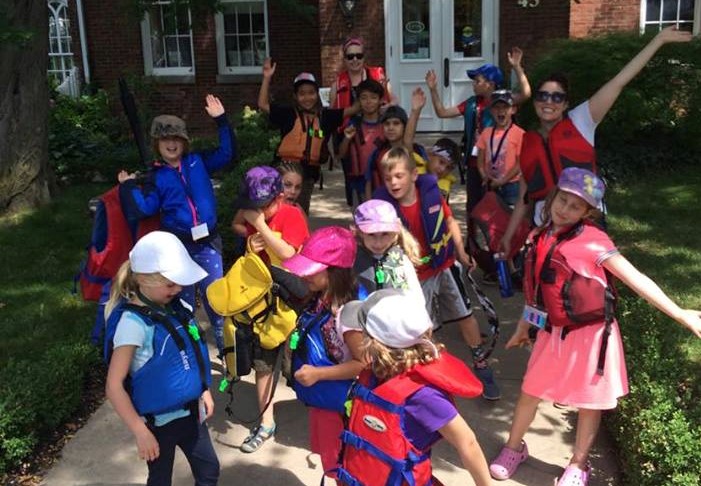 Kid Curators Summer Camp
Become a Kid Curator and explore the history of your community! Each summer the Museum offers week-long day camps that integrate learning and fun! Camp is geared to ages 6-12 and consists of games, crafts, community outings, and other activities. The cost is $140 per child for one week.
2023 Camp Dates: JULY 17-21 & AUGUST 14-18
Call 905-468-3912 to book your spot as space is limited!
Trivia
How much do you know about Niagara-on-the-Lake and its communities?
Try these quizzes:
Student Resources
COVID-19 JOURNALS
For children and students, these COVID-19 workbooks will help you keep a journal of this time that you can then share with the Museum afterward:
War of 1812 Resources